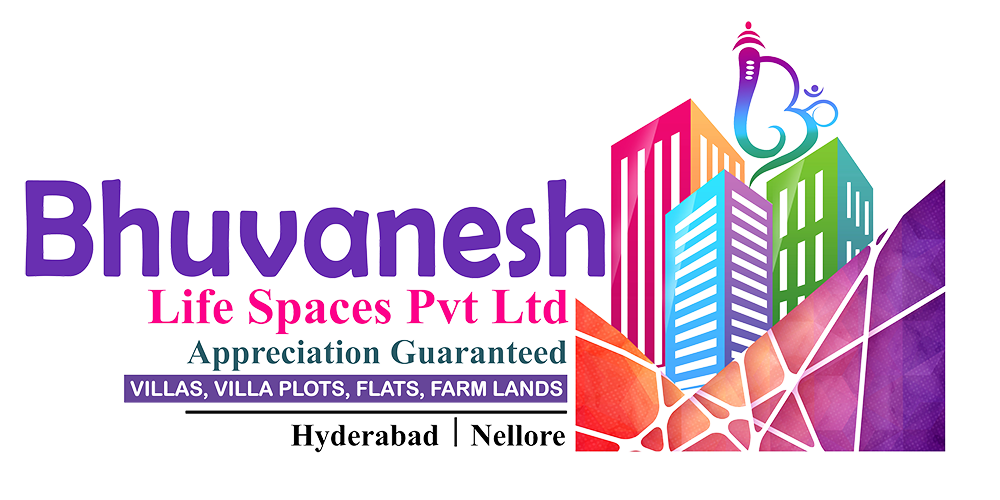 Managing Director - BHUVANESH LIFE SPACES
Established in the year 2003, Bhuvanesh Life Spaces in Ramalingapuram, Nellore is a top player in the category Land Developers For Plot in the Nellore. This well-known establishment acts as a one-stop destination servicing customers both local and from other parts of Nellore. Over the course of its journey, this business has established a firm foothold in it's industry. The belief that customer satisfaction is as important as their products and services, have helped this establishment garner a vast base of customers, which continues to grow by the day. This business employs individuals that are dedicated towards their respective roles and put in a lot of effort to achieve the common vision and larger goals of the company. In the near future, this business aims to expand its line of products and services and cater to a larger client base. In Nellore, this establishment occupies a prominent location in Ramalingapuram. It is an effortless task in commuting to this establishment as there are various modes of transport readily available. It is at Shri Hari Nagar, Opposite Tdp Office, which makes it easy for first-time visitors in locating this establishment. It is known to provide top service in the following categories: Land Developers For Plot, Land Developers For Non Agricultural Plot, Property Developers For Flat, Land Developers.
ONE UNIQUE SOURCE FOR UNMATCHED EXPERTISE AND SERVICE

Bhuvanesh life spaces began with a vision. The leaders of Commercial Property Associates, Inc., RFP Commercial, Inc., and Siegel-Gallagher Management Company came together to discuss how they might dramatically elevate the level of service in the commercial real estate market. Their solution was inspired: unite their profound yet distinct areas of expertise into one exceptional source.
Today, Bhuvanesh life spaces provides unsurpassed expertise in a wide range of specific areas, and incomparable perspective, drive and service in the commercial real estate market as a whole. Whether a client needs a singular, insightful solution in one area, or a dedicated partner for a large, multi-faceted project, Bhuvanesh Life Spaces is the answer. It is our goal and our mission to come together to deliver the extraordinary value and prosperity our clients deserve.
We will treat your business as we would our own, with direct engagement from the top down, value at every level, an unwavering commitment to the highest standards, and a robust appetite for making GREAT happen.
We believe in the relentless pursuit of excellence and the value it brings to our clients, our community and ourselves.
We are intently focused on creating value for our clients and are dedicated to continually improving our company and ourselves by practicing C.A.R.E. in everything we do. 
COMMITMENT to our clients, company & community
ACCOUNTABILITY for our actions & results
RESPECT for ourselves & others
EXCELLENCE in all we do
© 2021 Official Website of BHUVANESH LIFE SPACES. All rights reserved. | Designed & Developed by GALAXY TECH SOLUTIONS.