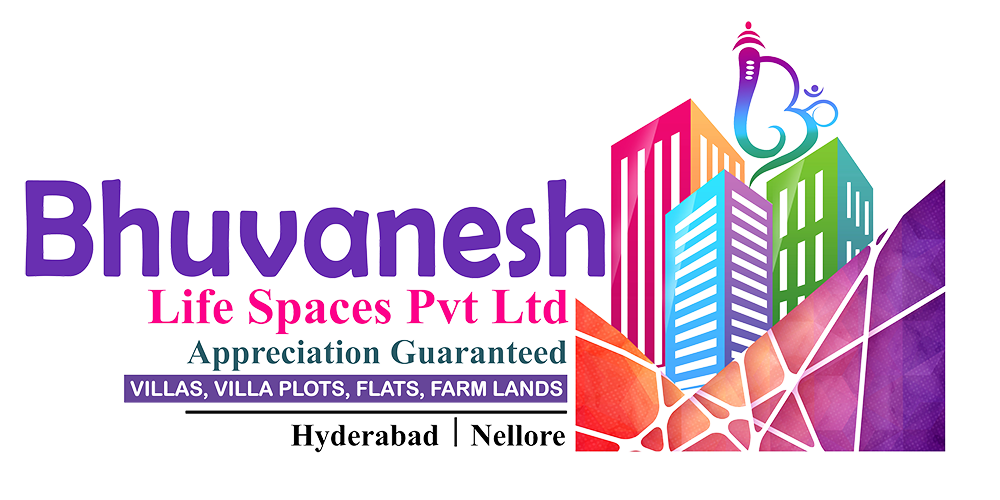 Get associated with Bhuvanesh Life Spaces
At Bhuvanesh Life Spaces, we value our relationship with our Channel Partners and look forward to building a long term association with mutual benefits.
Over the last 18 yrs, the Bhuvanesh Life Spaces  has firmly established itself as one of the leading and most successful developers of real estate in Nellore by imprinting its indelible mark across all asset classes,  Bhuvanesh Life Spaces has its presence across cities such as Muthukur , Buchireddypalem, Narkur, Naryanareddypet & Gudipallipadu We invite you to be a part of this success story.
To register as a Channel Partner, reach out to us at kakubaburao@gmail.com, with the scanned copy of the filled and signed declaration form, along with documents required, or contact us on +919885962996 / +91 8977602279 to know more.
As a Channel Partner you get priority updates on offers and new launches, marketing support and training, invites to exclusive events, attractive commission schemes, timely pay-outs, and much more! Join us today to become an Esteemed Partner and reap the benefits of partnering with Bhuvanesh Life Spaces.
© 2021 Official Website of BHUVANESH LIFE SPACES. All rights reserved. | Designed & Developed by GALAXY TECH SOLUTIONS.